AIGNÉ FRENCH|WORK|PROCESS|STO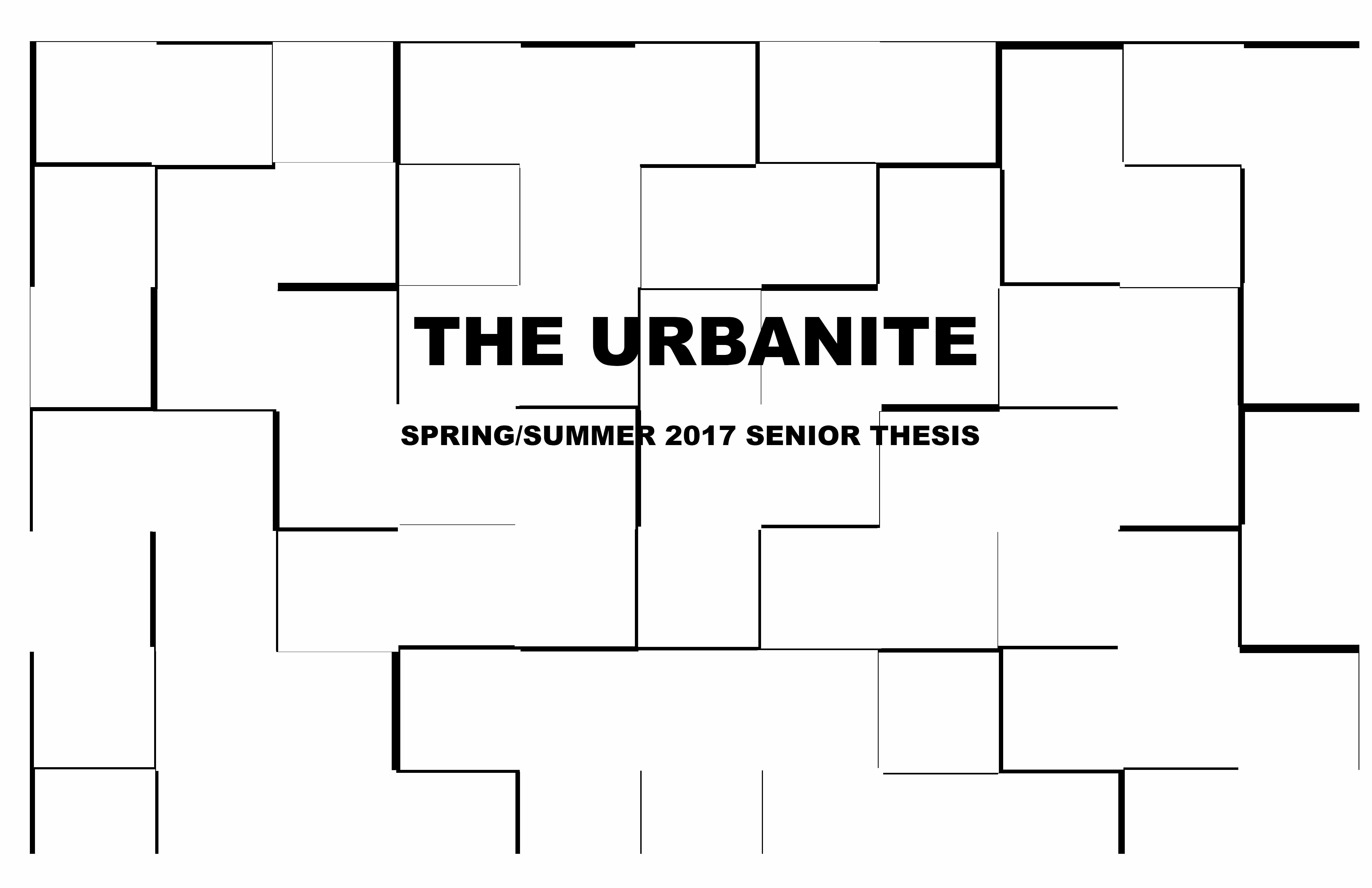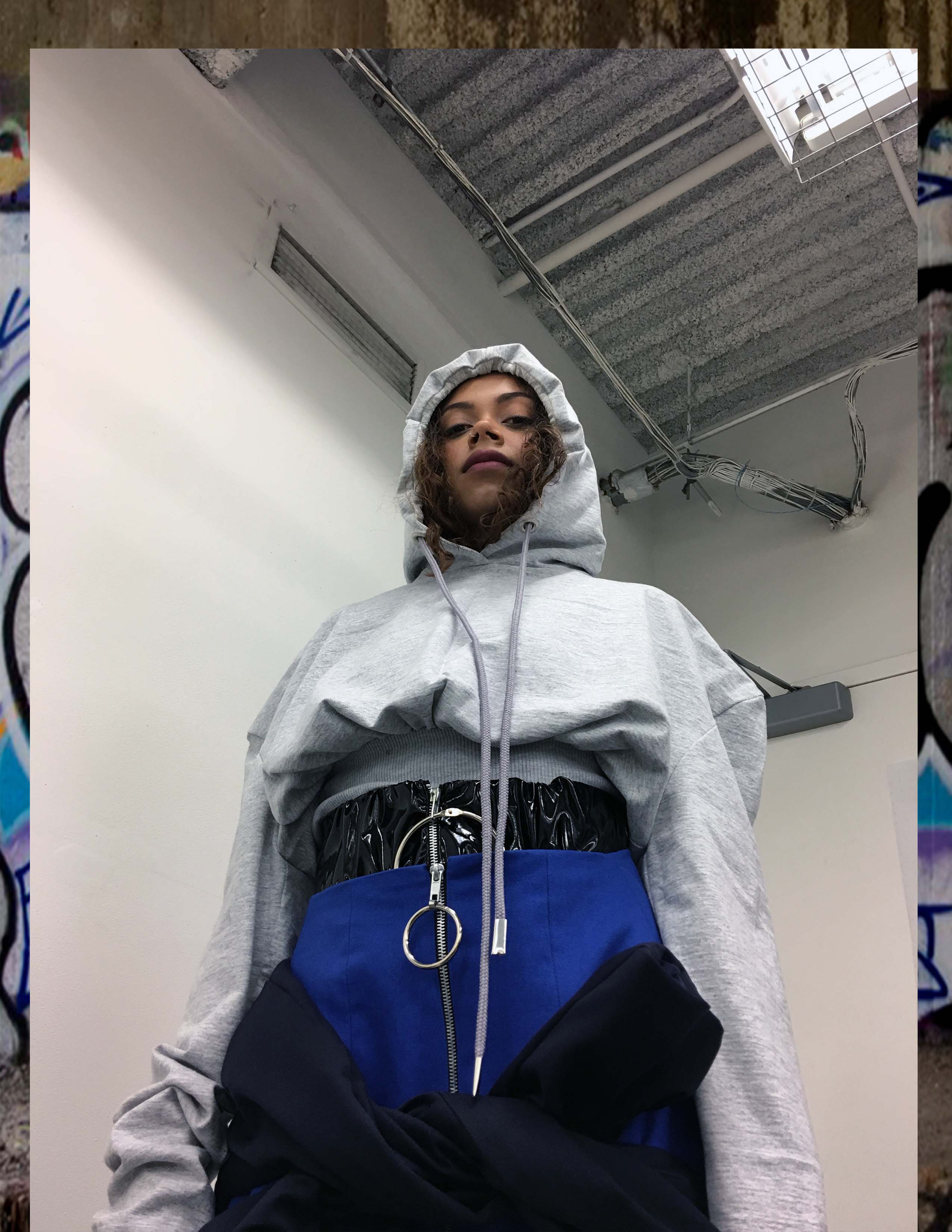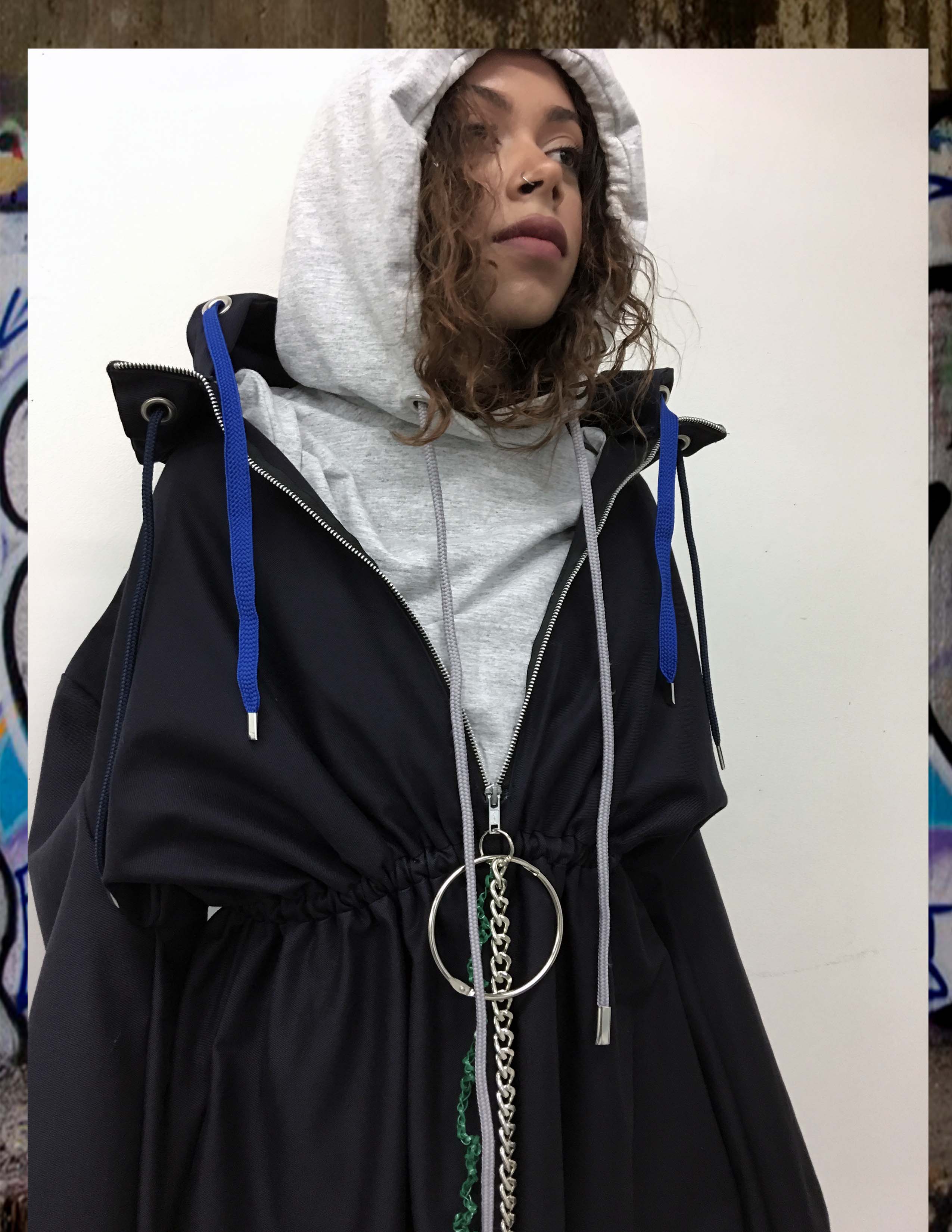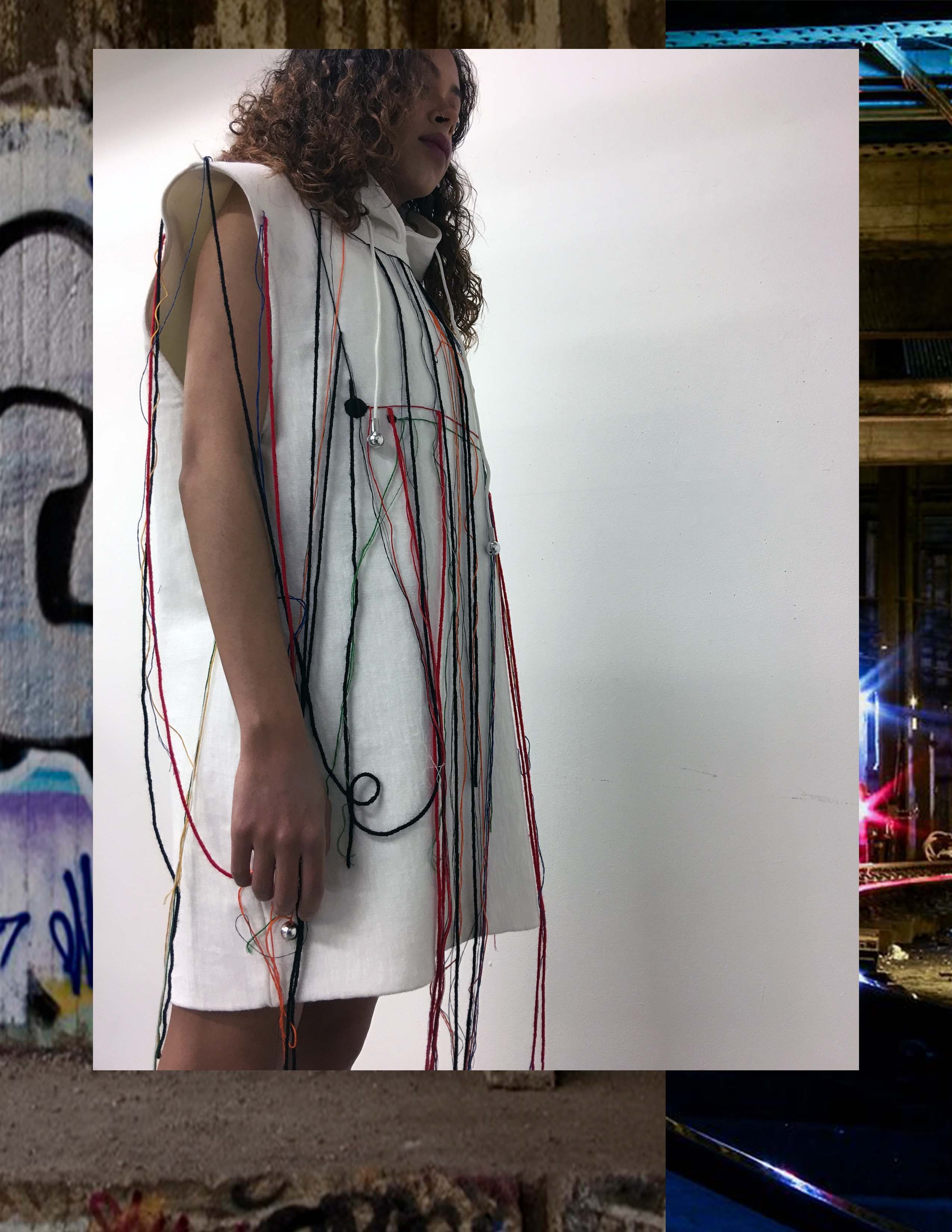 THE URBANITE | SENIOR THESIS 2017
A CONTINUATION OF STREETWEAR INFLUENCES AND TAKING ELEMENTS WITHIN A CITY ENVIRONMENT. HARDWARE, TEXT, AND LAYERING ARE KEY ELEMENTS THAT SOLIDIFY THE URBAN DOWNTOWN COOL PERSON. HAND EMBROIDERY IS INTRODUCED AS A PHYSICAL INTERPRETATION OF THE DESIGNERS' HOMETOWN. DURABLE FABRICS SUCH AS COTTON TWILL, MID-WEIGHT SWEATSHIRT, AND SLICK LEATHER-LIKE MATERIALS ARE USED TO REFLECT AURA.



---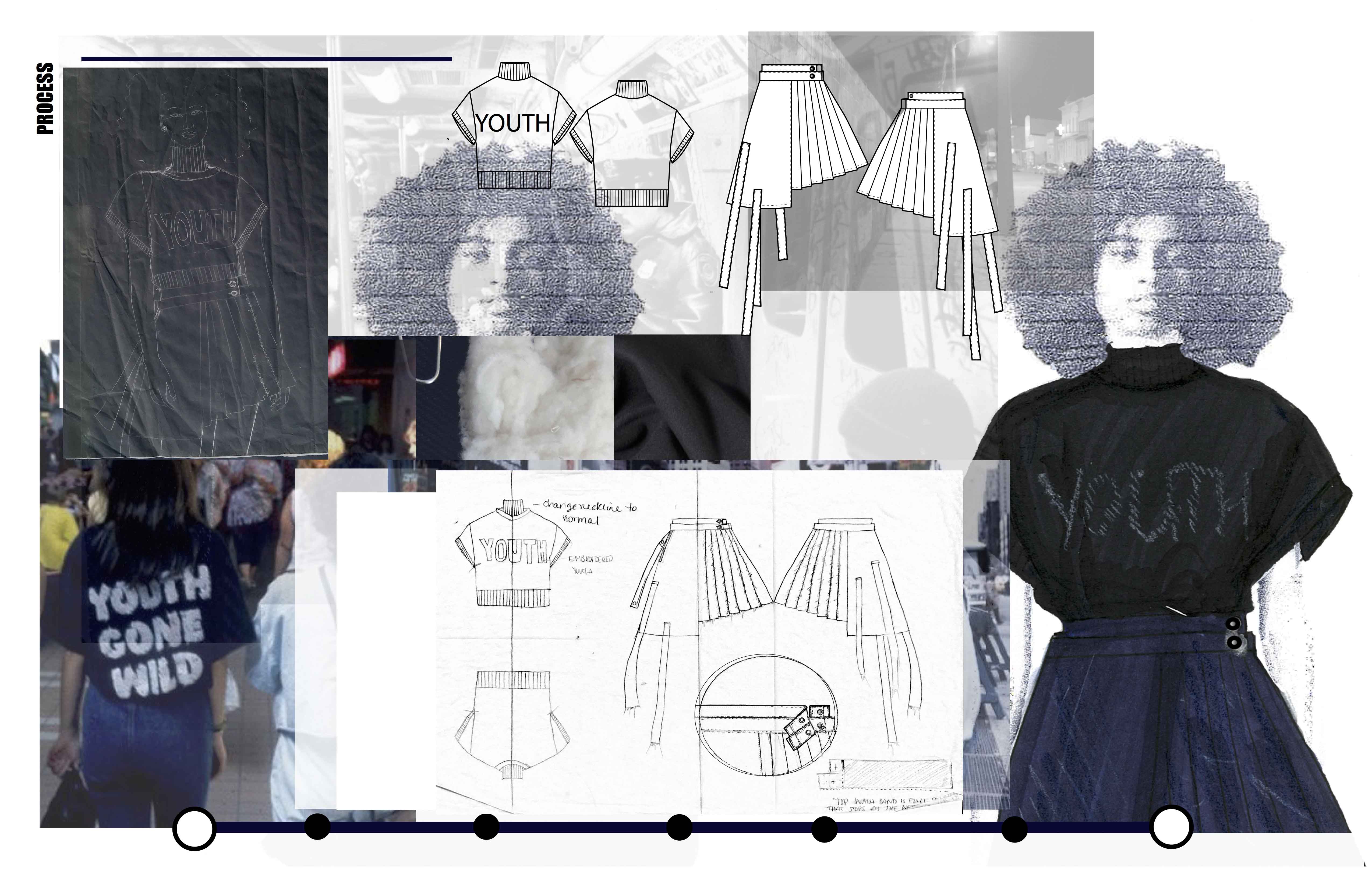 YOUTH | AUTUMN WINTER 2018

A SPECIAL FOCUS ON 90S AESTHETICS. THINK DENIM, BUZZWORDS, EMPOWERMENT, SUBWAY STATION HANGOUTS AND MOST IMPORTANTLY THE YOUTH. THIS COLLECTION CREATES NOSTALGIA MIXED WITH A MODERN TWIST WITH ITS USE OF CRISP DENIM, PLEATS, ACCENTS OF HARDWARE, AND SIMPLISTIC SILHOUETTES.
---
IN THE MIX | PRE-AUTUMN 2017

FOCUSES ON ELEMENTS FROM LONDONS' 80s PUNK SCENE INTERPRETED INTO AN OFFICE VIBE. THINK OF A WORKING REBEL, A WOMAN WHO DO NOT CONFORM TO TRADITIONAL OFFICE ATTIRE. SHE ENJOYS SQUARE SHOULDERS, AND BITS OF HARDWARE WITH A MIX OF CLASSIC SILHOUETTES.
---
---